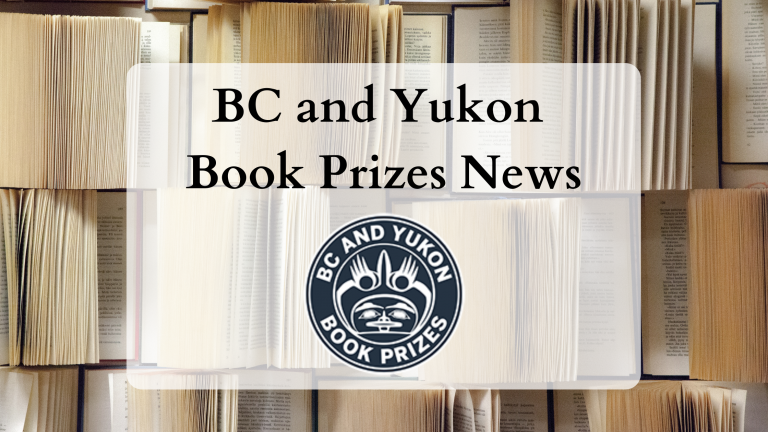 2020 stickers are here!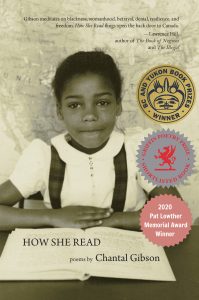 It's been a couple months since the winners and finalists were announced at our virtual gala and we've seen this year's stickers appearing on the beautiful book covers.We have stickers available for finalists and winners!
Physical stickers are available for your print books in packs of 100 for $25. Digital stickers are available for free, or for a donation amount of your choice.
For publishers who are interested in using the digital stickers on future print runs of shortlisted or winning titles please get in touch so that we can make proper arrangements.
Please contact Megan for more details.
For a full list of this year's winners and finalists be sure to visit our website here.
Submissions for the 2021 BC and Yukon Book Prizes are open!
It's that time of year again, and if you are a publisher or an author with a book or books that are published in 2020 and that meet our criteria for entry, we're inviting you to submit work for consideration for the 2021 BC and Yukon Book Prizes.
The deadline for submissions is Tuesday, December 1.
The BC and Yukon Book Prizes award excellence in writing by writers from BC and Yukon across eight categories: fiction, non-fiction, poetry, regional writing, children's literature, illustrated children's literature, the Jim Deva Prize for Writing That Provokes, and the Bill Duthie Booksellers' Choice Award.
For more information about submitting to the 2021 BC and Yukon Book Prizes visit our website.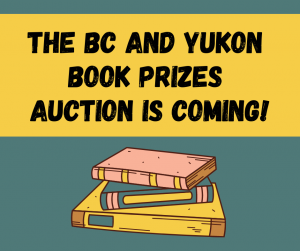 Mark your calendars, in February 2021 we're going to be unveiling our fundraiser auction.
We hope to have lots of great items for you to bid on and all the money raised will go to support the work that we do at the BC and Yukon Book Prizes.
If you have items or other contributions that you would like to make in support of the BCYBP during our auction please contact us at info@bcyukonbookprizes.com.
To stay in the loop about the fundraiser don't forget to follow us on social media: Twitter, Instagram and Facebook.