Staff
Executive Director
Sharon Bradley | Get in Touch

Director of Programming and Communications
Megan Cole | Get in Touch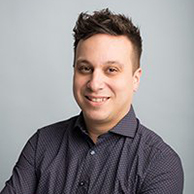 President
Michael Murphy currently works as the Associate Director of Alumni Engagement for the Faculty of Education at UBC. He has over 20 years hospitality experience with a strong focus in managing large scale events. He is passionate about learning new ways of thinking and being. Michael considers social justice to be at the core of all of his work and he weaves in issues of Gender, Race, and Sexuality in every area of his life. Michael respectfully acknowledges that he was born and raised on the traditional lands of the Sḵwx̱wú7mesh Nation (Squamish Nation).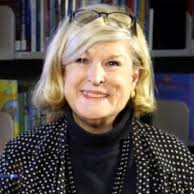 Vice President
Kathryn E. Shoemaker, PhD., is the illustrator of over forty books for children, among them, the recent award winning, critically acclaimed Seeking Refuge by Irene N. Watts.  As well she has illustrated hundreds of educational materials. Shoemaker has experience as a curriculum specialist, filmmaker, fund raiser, and event planner.  For the past fifteen years she has taught children's literature with a specialty in sequential visual narratives at the University of British Columbia. In the community she has served on boards including the Vancouver Writers Fest, the Canadian Mental Health Association, Volunteer Vancouver and she is active in associations that support children's literature.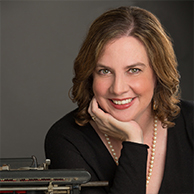 Secretary
Eileen Cook is a multi-published award winning author, writing both fiction and non-fiction. Eileen is an instructor/mentor for Simon Fraser University's The Writer's Studio and is a co-founder of The Creative Academy for Writers. She's a popular speaker at conferences both in Canada and abroad. Eileen has a passion for writing and assisting others in telling their own unique stories.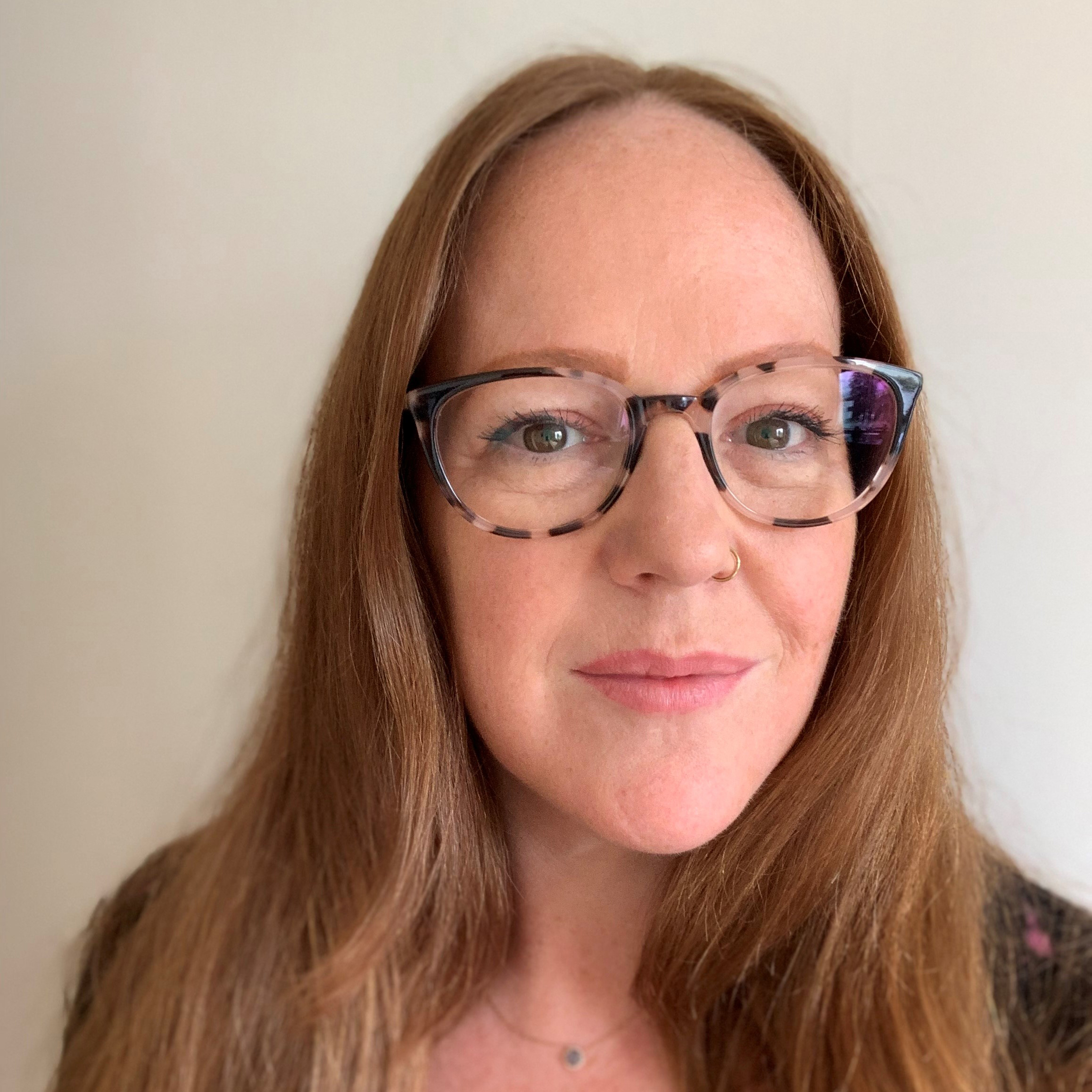 Treasurer
Briana Stewart – Briana Stewart is a Senior Advisor, Sustainability & ESG with the Business Development Bank of Canada (BDC). She has 15 years' experience in the banking and finance industry with a strong familial background in accounting. Previously, she worked for UBC's Faculty of Medicine and has actively participated in numerous OSCE exams for UBC FoM, UBC Pharmacy, the College of Nursing Practitioners and the Medical Council of Canada's QE and NAC exams for over 16 years. Briana is a local musician who has written and recorded several EPs and singles with various producers across the Lower Mainland. She has performed around the West Coast with numerous successful song placements in various music libraries, playlists and TV series.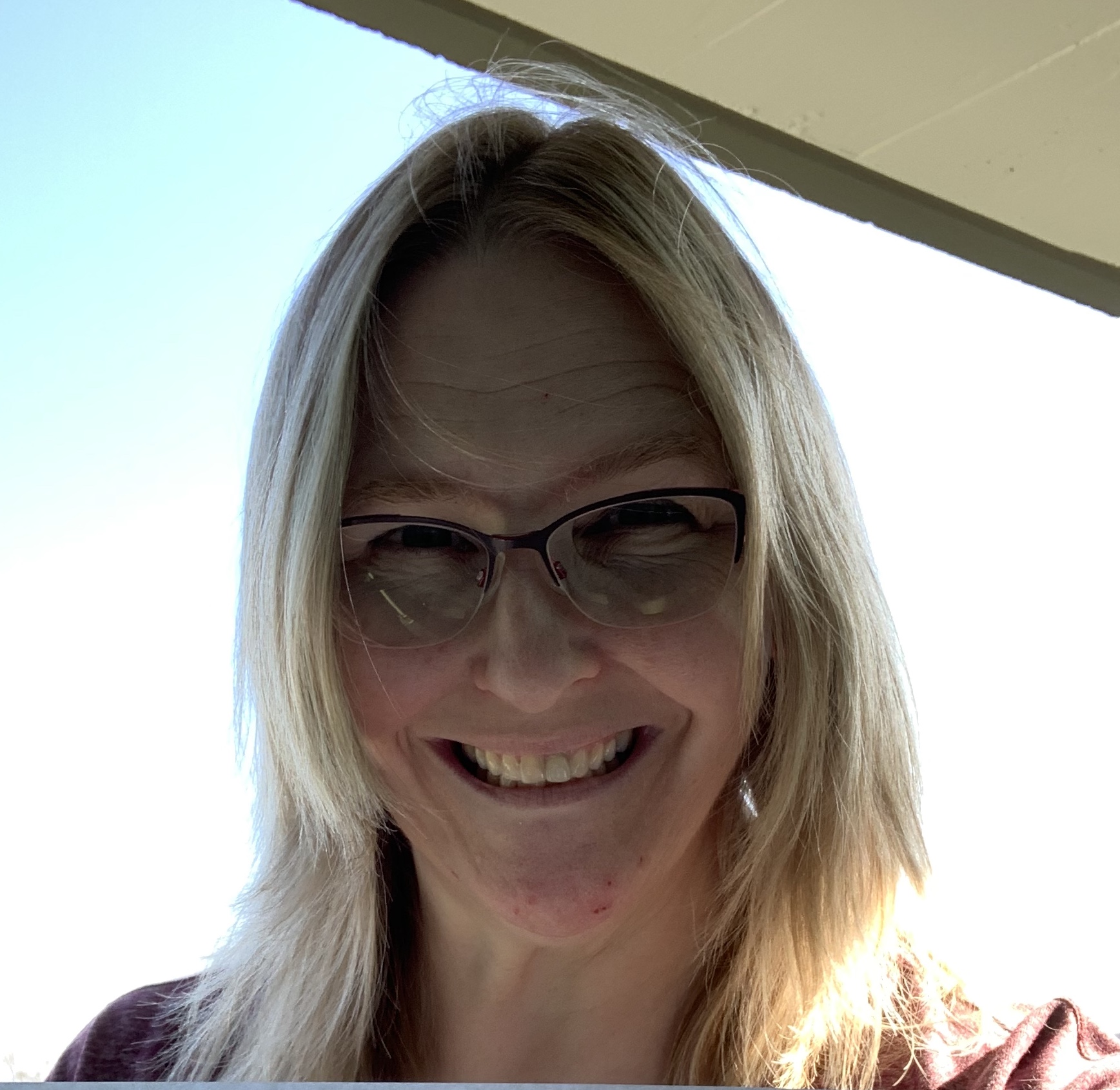 Heidi Clark, B.A., B. Ed., Dip ESL, M.Ed. (UBC) has had a long term love of literature and delights in sharing her passion with her students and colleagues. Heidi has worked for the VSB for three decades within the classroom as an elementary school teacher and as well as in a district capacity as an Early Literacy Mentor. Heidi currently teaches a grade 3/4 classroom where literacy is the backbone of the classroom. Mornings start with #ClassroomBookAday – reading aloud a picture book, a poem is shared after recess, a chapter book is always read aloud in the afternoon, and wordplay is judiciously sprinkled throughout the day. Heidi loves connecting her students with others throughout the world with events such as the Global Read Aloud, Mystery Skypes, as well connecting virtually with authors and illustrators. Heidi successfully applied on behalf of her school for an Indigo Love of Reading grant. She is thrilled that over the course of the next three years she gets to go book shopping to her heart's content for her school. She strongly believes that students need to see themselves reflected in the literature they pick up. As Dr Rudine Sims Bishop wrote, "Books are sometimes windows, offering views of worlds that may be real or imagined, familiar or strange. These windows are also sliding glass doors, and readers have only to walk through in imagination to become part of whatever world has been created or recreated by the author. When lighting conditions are just right, however, a window can also be a mirror."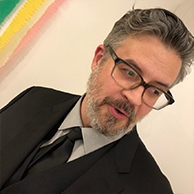 Jonathan Middleton is an artist, curator, and publisher working between Toronto and Vancouver. Middleton currently serves as executive director of Art Metropole (Toronto) and previously as partner and editor-at-large at Information Office, a Vancouver-based design and publishing studio. He served as director/curator of Vancouver's Or Gallery from 2007 to 2017, during which time he established the Or's bookstore and Berlin satellite space. Middleton also served as director/curator of the Western Front Exhibitions Program (1999-2005), and was a founding member of the art periodical Fillip, serving on its editorial board and as its first publisher until 2008. Middleton has served on numerous boards, including Artspeak, Kokoro Dance, the Independent Film Video Alliance, and Pacific Association of Artist Run Centres. He was a founding member of the Artist Run Centres and Collectives Conference and maintains an active role in arts advocacy through his work as chair of the Artist Run Centres and Collectives of Ontario.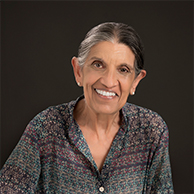 Kamal Parmar, Nanaimo poet and writer, has been passionately involved in writing since the last 20 years. Her genre is poetry and she has a few books, both poetry and creative non-fiction, to her credit. Her poems are simple though poised and evocative enough to set the reader thinking. She has a number of poetry publications in reputed Canadian literary journals and magazines. She is a member of a several writers' organizations and Writers Guilds and is also a manuscript evaluator in one of them. She is currently an active Board member of the Federation of BC Writers, and was Secretary of The Ontario Poetry Society while in Ontario, and has also given poetry readings in various libraries, in ON, SK and in BC. She is a member of The Writers Union of Canada, a Board member of the Canadian Authors Association—BC branch, as well as a member of Haiku Canada. She is an Associate member of the League of Canadian Poets. She is also the current Poet Laureate for the City of Nanaimo. Her latest book of poems is titled Just Passing By, and is published in BC.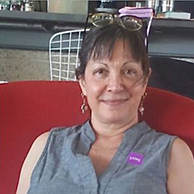 Susan Safyan, BA (SFU), MLS (UBC). She/her. Books are my life. I joined the Board of the BC & Yukon Book Prizes in January 2020, and I've also served on the boards of the Editors' Association of Canada, BC Branch, and the BC Library Association. My first career was as an academic librarian. For ten years I was the in-house editor at Arsenal Pulp Press in Vancouver, where I edited award-winning fiction and non-fiction titles, including anthologies; novels; poetry; cookbooks; graphica and graphic novels; gender, race, and intersectionality studies; history; YA fiction; short stories; memoir; and erotica. I've been a freelance editor for a variety of publishers, writers, and organizations across Canada since 2002. In 2012, my local-history book All Roads Lead to Wells was published by Caitlin Press. I currently tweet for The Ormsby Review, BC's online book review journal.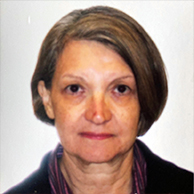 Maria Tippett has written more than sixteen books, many of them on themes in Canadian and British cultural history.  Her biography, Emily Carr, a biography, received the Governor General's Award.  Other publications include By a Lady: celebrating three centuries of Canadian Women in the visual arts; History of Sculpture in Canada, her recent collection of short stories Art for Art's Sake along with the forthcoming children's book Canadian Art Matters: new ways of seeing.  Tippett has curated numerous exhibitions in North America and in Europe; contributed to television documentaries on art; and lectured in Europe, Japan, South America, Australia and New Zealand as well as in Canada and the United States.  She has judged the BC Book Prize and the Governor General's non-fiction Award and been on the editorial board of Arts Canada and The Canadian Historical Review and currently The British Columbia Literary Review (formerly The Ormsby Review).  Her academic positions have included holding the Robarts Chair of Canadian Studies at York University in Toronto and at Cambridge University she was attached to the Scott Polar Research Institute and was a senior research fellow at Churchill College, Cambridge University.  Finally, Tippett has honorary degrees from Windsor University (1992), Simon Fraser University (2006) and the University of Victoria (2006).