It's hard to believe it's been three months since we announced the finalists of the 2021 BC and Yukon Book Prizes! Over the last three months, the shortlisted authors and illustrators have been busy doing events, interviews, receiving reviews and more! This is a rundown of some of the exciting happenings from the 2021 finalists!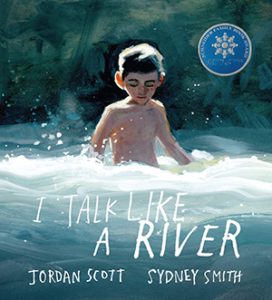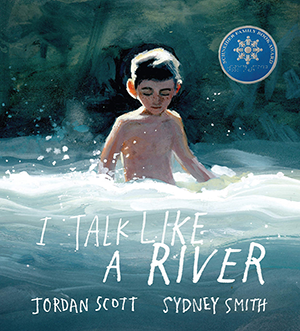 I Talk Like A River by Jordan Scott, illustrated by Sydney Smith
Back in March, Jordan Scott talked to Tom Power, host of CBC's q. Scott talked with Power about the feeling of isolation and the power of finding belonging and one's place in the world. To listen to this conversation click here.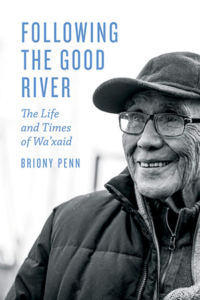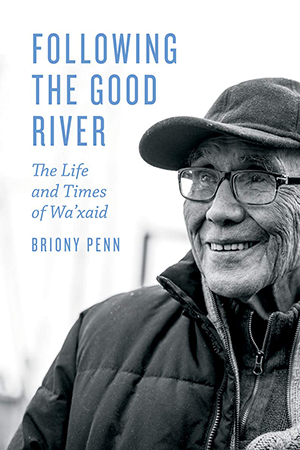 Following the Good River: The Life and Times of Wa'xaid by Briony Penn with Cecil Paul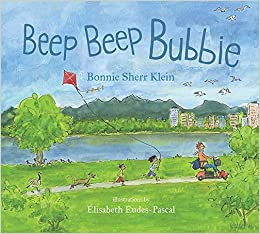 Beep Beep Bubbie by Bonnie Sherr Klein, illustrated by Élisabeth Eudes-Pascal
Just after the shortlists were announced, Bonnie Sherr Klein was on CBC's The Next Chapter. Listen here.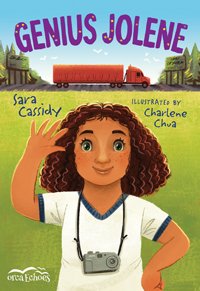 Genius Jolene
by Sara Cassidy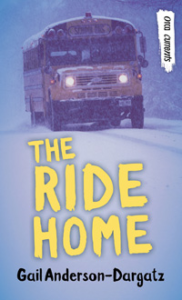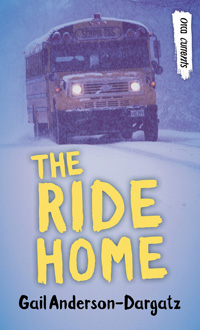 The Ride Home by Gail Anderson-Dargatz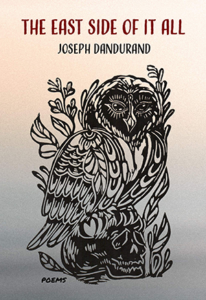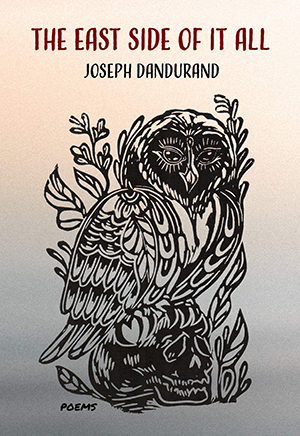 The East Side of It All , by Joseph Dandurand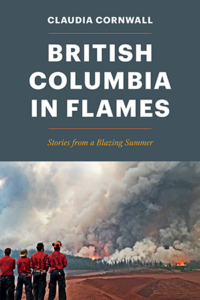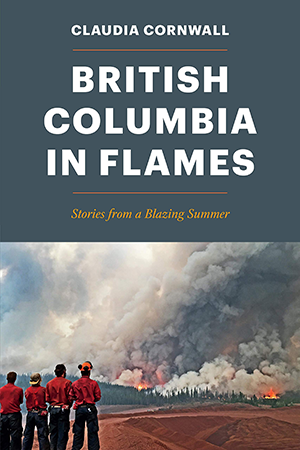 British Columbia in Flames by Claudia Cornwall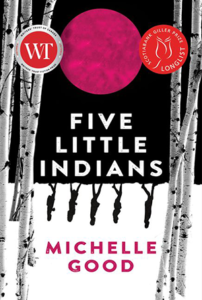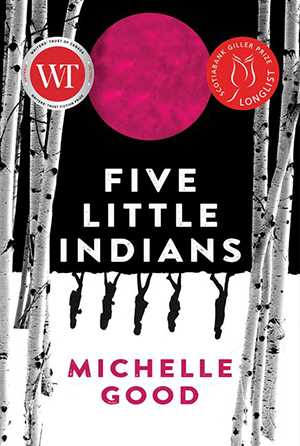 Five Little Indians by Michelle Good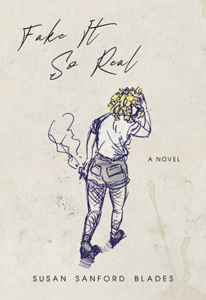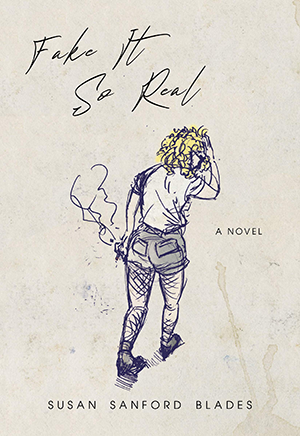 Fake It So Real by Susan Sanford Blades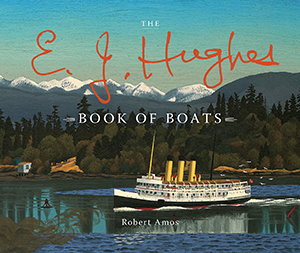 The E.J. Hughes Book of Boats, by Robert Amos