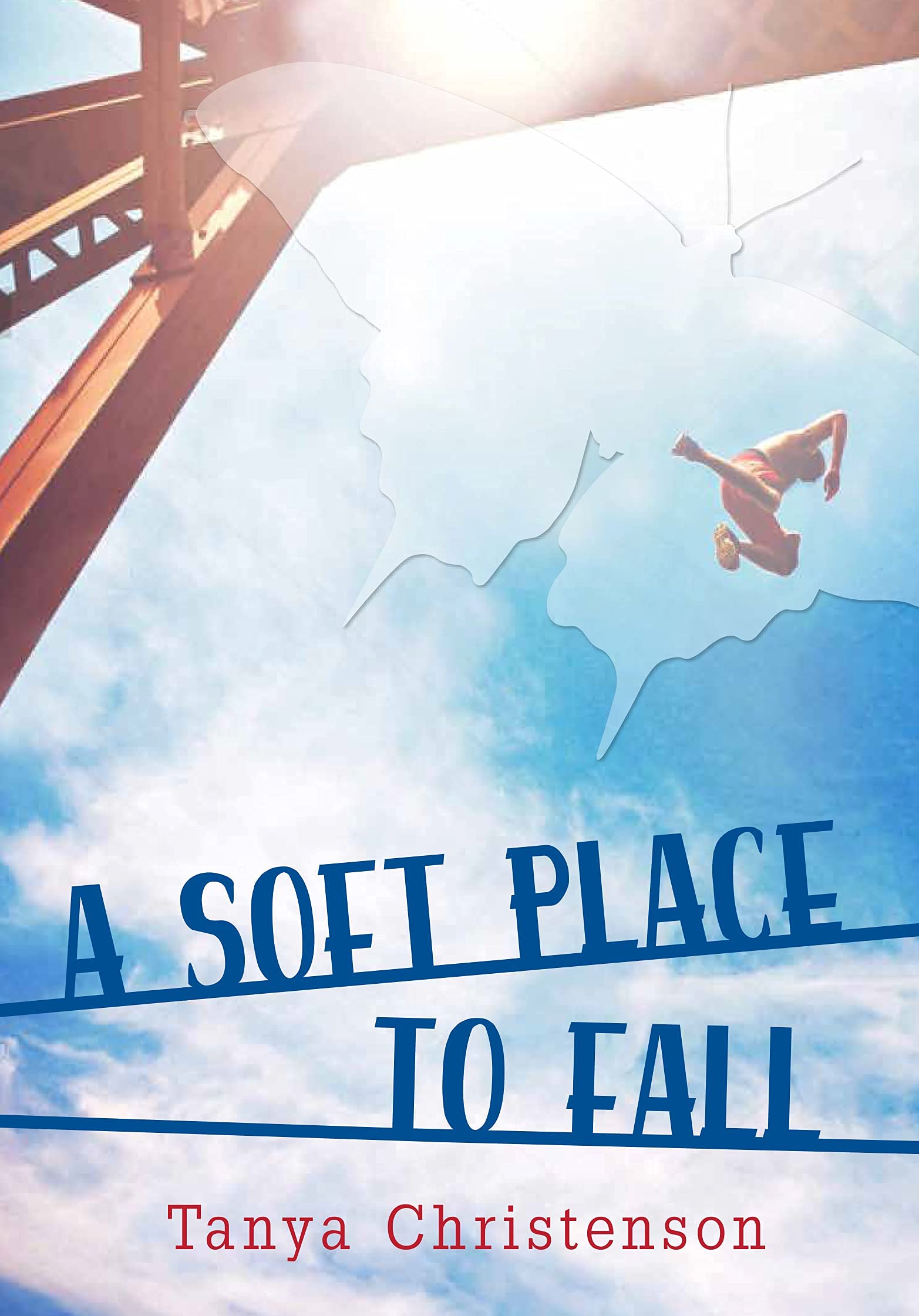 Tanya Christenson
​
Publisher:
Red Deer Press

Book Description
When he was five years old, Creighton's mother left. He and his father know she has started a career as a singer but not much more than that. Dad's work with a carnival means they have not set down roots anywhere for long and as a result Creighton does not have a formal education. When they finally settle in a small town, Creighton is 14 years old. When he starts school there he is placed in an alternate school — which it turns out is a place for "losers" — kids who struggle with learning.
Gradually Creighton meets other kids in his new school — like Schooner who can't read but has his own kind of wisdom and Carin who was a victim of sexual assault when she was thirteen. There is one teacher at the school who truly cares about the students and who encourages their hopes for the future. But when she announces she is leaving at the end of the year, the students feel abandoned. School becomes irrelevant and the students are left to fend for themselves. How will they manage to survive in spite of all the personal disasters that challenge them.
Author Bio
Tanya Christenson is currently a Vice Principal but spent most of her career as a teacher and elementary school counsellor. Writing is a passion, which she squeezes into her busy days whenever possible.
Returning to her hometown of Creston BC after receiving a Bachelor of Fine Arts in Theatre (1993) and a Bachelor of Education (1996) from the University of Victoria, Tanya has spent nineteen years teaching alternate education, grade 7, kindergarten, and special education. She also completed a Master of Arts in Counselling Psychology in 2013 and is a Registered Clinical Counsellor with the British Columbia Association of Clinical Counsellors (BCACC).
Tanya is a mom and stepmom to five children and loves being Nanny to three grandchildren. She and her husband enjoy life in their home on the mountain with two yellow labs and many chickens. When she is not working or writing, she loves walking her dogs on the mountain trails, camping, travelling, and spending time with her family, especially around a bonfire.
A Soft Place to Fall is her debut novel.