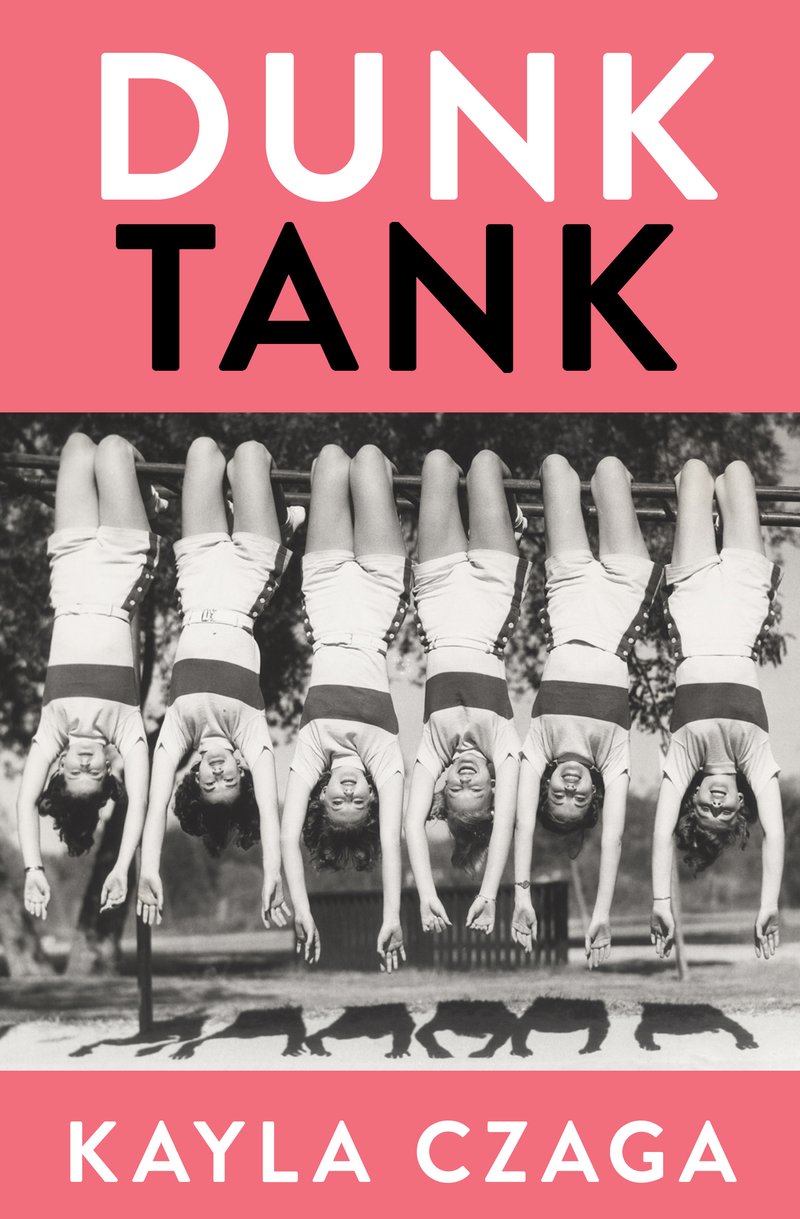 Kayla Czaga
Publisher: House of Anansi
Book Description
In the title poem of Kayla Czaga's sophomore collection, a teenage speaker is suspended between knowledge and experience, confidently hovering there before the world plunges her into adult life. Dunk Tank reimagines the body as a strange and unknowable landscape: full of cancers that "burst like blackberries," a butt that could run for prime minister of Canada, and the underworld lurking in Winona Ryder's pores. Clouds become testicles and uteri turn into goldfish, flickering and fragile, but still ultimately glowing.
These poems explore the varied and strange relationships that underpin a young woman's coming of age, from inconsequential boyfriends to the friendships that rescue us from "grey daily moments." Unsure of how the world works and her part in it, Czaga forges a landscape of metaphor and gleaming, dense imagery. Dunk Tank is playful and dark, comic and disturbing.
Author Bio
KAYLA CZAGA is the author of one previous collection of poems, For Your Safety Please Hold On (Nightwood Editions, 2014), and the chapbook Enemy of the People (Anstruther Press, 2015). Her work has been awarded the Gerald Lampert Memorial Award and the Canadian Authors Association's Emerging Writer Award and has been nominated for the Governor General's Literary Award, the Dorothy Livesay Poetry Prize, and the Debut-litzer. She lives in Victoria, B.C.