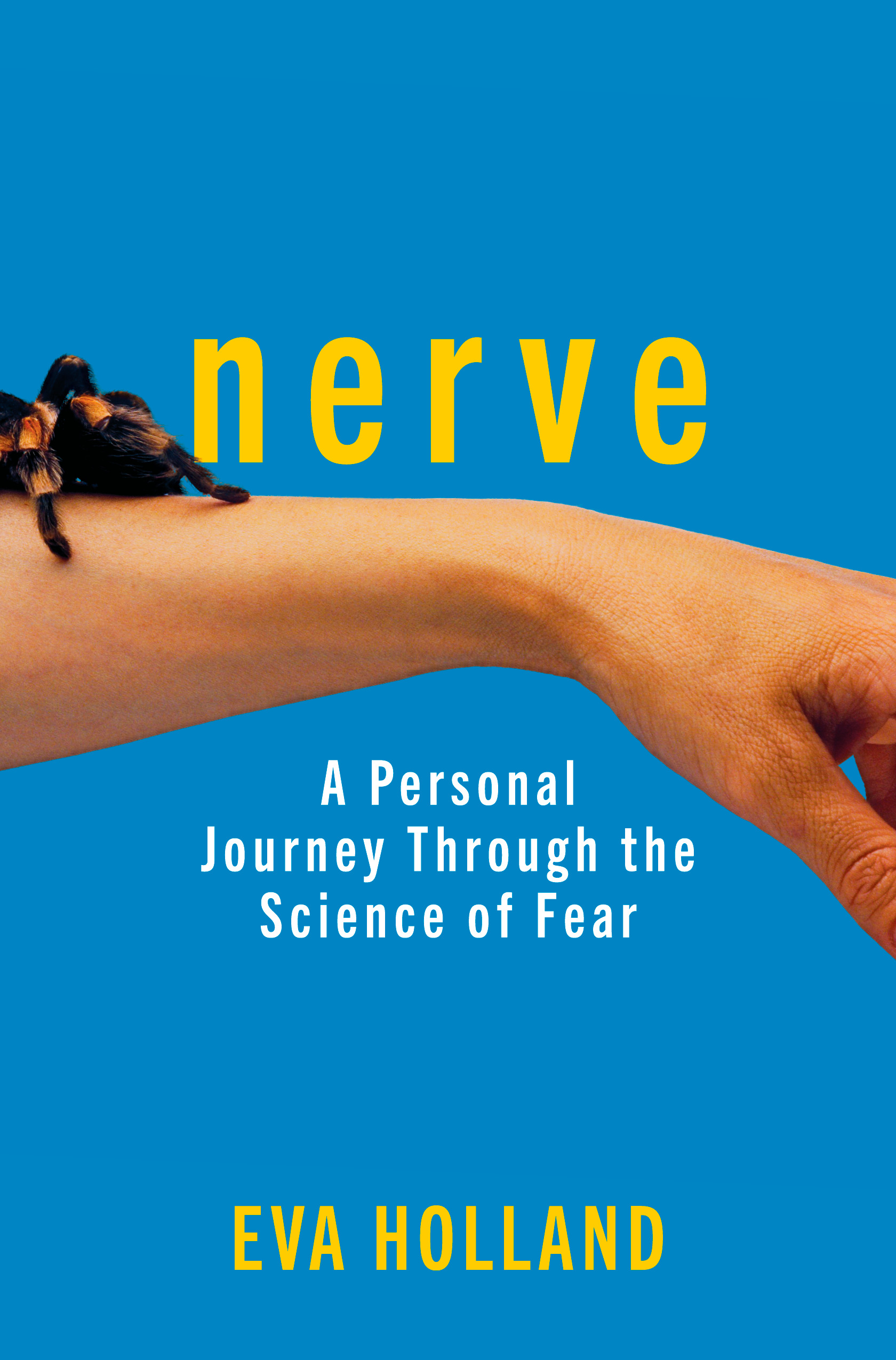 A Personal Journey Through the Science of Fear
Eva Holland
Publisher: Penguin Canada

Book Description
In 2015, Eva Holland was forced to confront her greatest fear when her mother had a stroke and suddenly passed away. After the shock and grief subsided, Holland began to examine the extent to which her many fears had limited her, and wondered whether or not it was possible to move past them.
This sent Holland on a deep dive into the science of fear, digging into an array of universal and personal questions: Why do we feel fear? Where do phobias come from and how are they related to anxiety disorders and trauma? Can you really smell fear? (Yes.) What would it be like to feel no fear? Is there a cure for fear? Or, put differently, is there a better way to feel afraid?
On her journey, Holland meets with scientists who are working to eliminate phobias with a single pill, she explores the lives of the few individuals who suffer from a rare disease that prevents them from ever feeling fear, and she immerses herself in her own fears including hurling herself out of a plane for her first skydive (and in the process, learns that there are right and wrong ways to face your fears).
Fear is a universal human experience, and Nerve answers these questions in a refreshingly accessible way, offering readers an often personal, sometimes funny, and always rigorously researched journey through the science of facing our fears.
Author Bio
Eva Holland is a freelance writer based in Whitehorse, Yukon. She is currently a correspondent at the magazine Outside, and has had her work published in Wired, Bloomberg Businessweek, Pacific Standard, National Geographic News, The Walrus, Hazlitt, and many more.