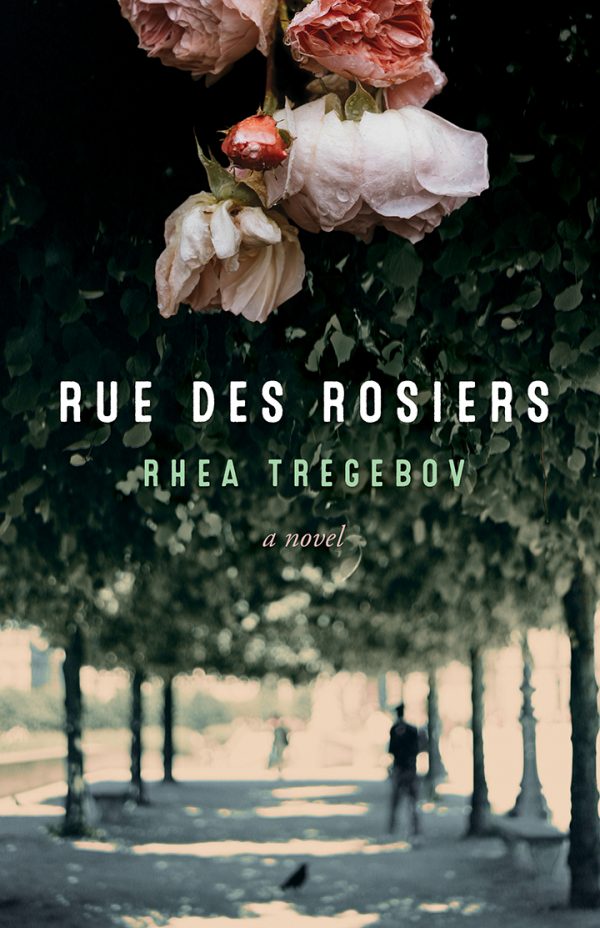 Rhea Tregebov
Publisher: Coteau Books
Book Description
A young Canadian woman's search for her own identity brings her to Paris in 1982, and face to face with the terror of an age-old enemy.
Sarah is the youngest of the three Levine sisters. At twenty-five, she is rudderless, caught in a paralysis which keeps her from seizing her own life. 
When Sarah is fired from her Toronto job, a chance stay in Paris opens her up to new direction and purpose. 
But when she reads the writing on the wall above her local Métro subway station, death to the Jews, shadows from childhood rise again. And as her path crosses that of Laila, a young woman living in an exile remote from the luxuries of 1980s Paris, Sarah stumbles towards to an act of terrorism that may realize her childhood fears. 
In this new novel by the author of The Knife Sharpener's Bell, writing that is both sensual and taut creates a tightly woven, compelling narrative.
Author Bio
RHEA TREGEBOV was born in Saskatoon and raised in Winnipeg, where she received her undergraduate education. She did postgraduate studies at Cornell and Boston Universities. For many years she worked as a freelance writer and editor in Toronto, where she also taught creative writing for Ryerson Continuing Education. She is now Assistant Professor of Creative Writing at the University of British Columbia, where she teaches poetry and translation.
Tregebov is the author of six critically acclaimed books of poetry, most recently (alive): New and selected poems (Wolsak & Wynn, 2004). She has also published five popular children's picture books including The Big Storm and What-If Sara, which are set in Winnipeg. She has edited ten anthologies of essays, poetry and fiction, most recently Arguing with the Storm. Her work has received a number of literary prizes, including the Tiny Torgi award (for The Big Storm) as well as the Pat Lowther Award, Prairie Schooner Readers' Choice Award, and the Malahat Review Long Poem Award for her poetry.