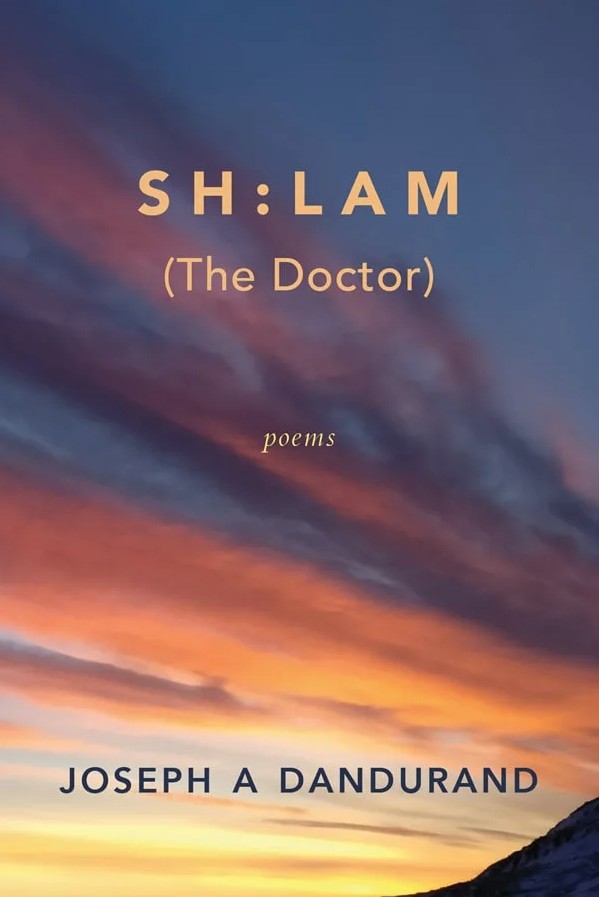 Joseph A Dandurand
Publisher: Mawenzi House Publishers
Book Description
In this volume of poetry, Joseph A Dandurand lives the experiences of an Aboriginal people brought to the edge of extinction.
"The poems in this collection tell the truth of what has happened to my people. The Kwantlen people used to number in the thousands, but 80% of our people were wiped out by smallpox and now there are only 200 of us…I believe the gift of words was given to me so I can tell our stories…The poems gathered here tell the tale of a Kwantlen man who has been given the gift of healing but also is a heroin addict living on the east side.
"This is a book of hope, loss, and redemption for all the poor souls who find themselves on the street and lost from where they truly come."
Author Bio
Joseph A Dandurand is a Kwantlen Aboriginal from Kwantlen First Nation in British Columbia. He is a poet, playwright, and archaeologist. Dandurand received a Diploma in Performing Arts from Algonquin College and studied Theatre and Direction at the University of Ottawa. He has previously published I Want (2015), Hear and Foretell (2015), and The Rumour (2018).