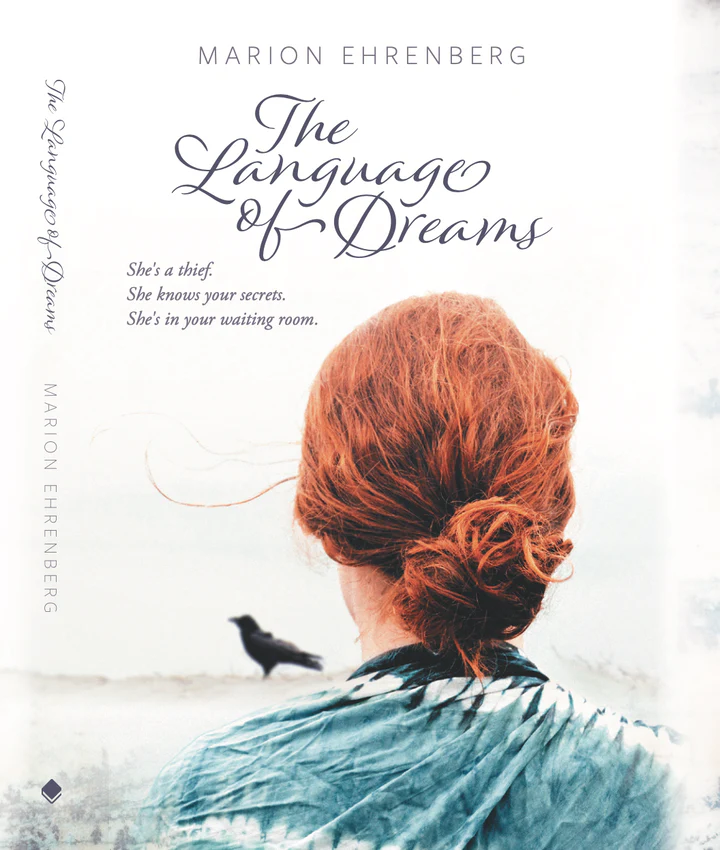 Marion Ehrenberg
Publisher: Friesen Press

Book Description
Twenty-two-year-old Clare Thomas Lane begins therapy by court order, not by choice.
Clare is sure that she doesn't need the help of a shrink. Clare's fortysomething psychotherapist, Avery Frontiera, doubts her own ability to connect with this prickly young shoplifter. As Avery and Clare begin their sessions, each woman faces a major life crisis. Clare grapples with an unwanted pregnancy; Avery struggles with a fractured marriage and unrealized hopes for motherhood. Both are haunted by dark family secrets.
The strict boundaries between psychologist and client are blurred from the first session, and although Avery struggles to regain control over the tumultuous therapist-client relationship that unfolds, she manages to get past Clare's defensive shell and bond with her most vulnerable self. Guided by the insights of their therapy sessions and their dreams, Avery and Clare must uncover the shocking truths of the past to face the crises of the present and walk into the future transformed.
Author Bio
Marion Ehrenberg is a Canadian psychologist, professor, and writer.
Marion has been practicing psychotherapy for over twenty-five years. She earned a Ph.D. in Clinical Psychology from Simon Fraser University and served as Director of Clinical Training at the University of Victoria. She has published extensively on her research on diverse families.
Marion has cultivated her lifelong love of literature into a creative writing practice through a certificate program, workshops, and mentorship. Her experiences as a psychologist uniquely inform her fictional depictions of the human psyche, mental health, and suicide.
For more information, please visit www.marionehrenberg.com.