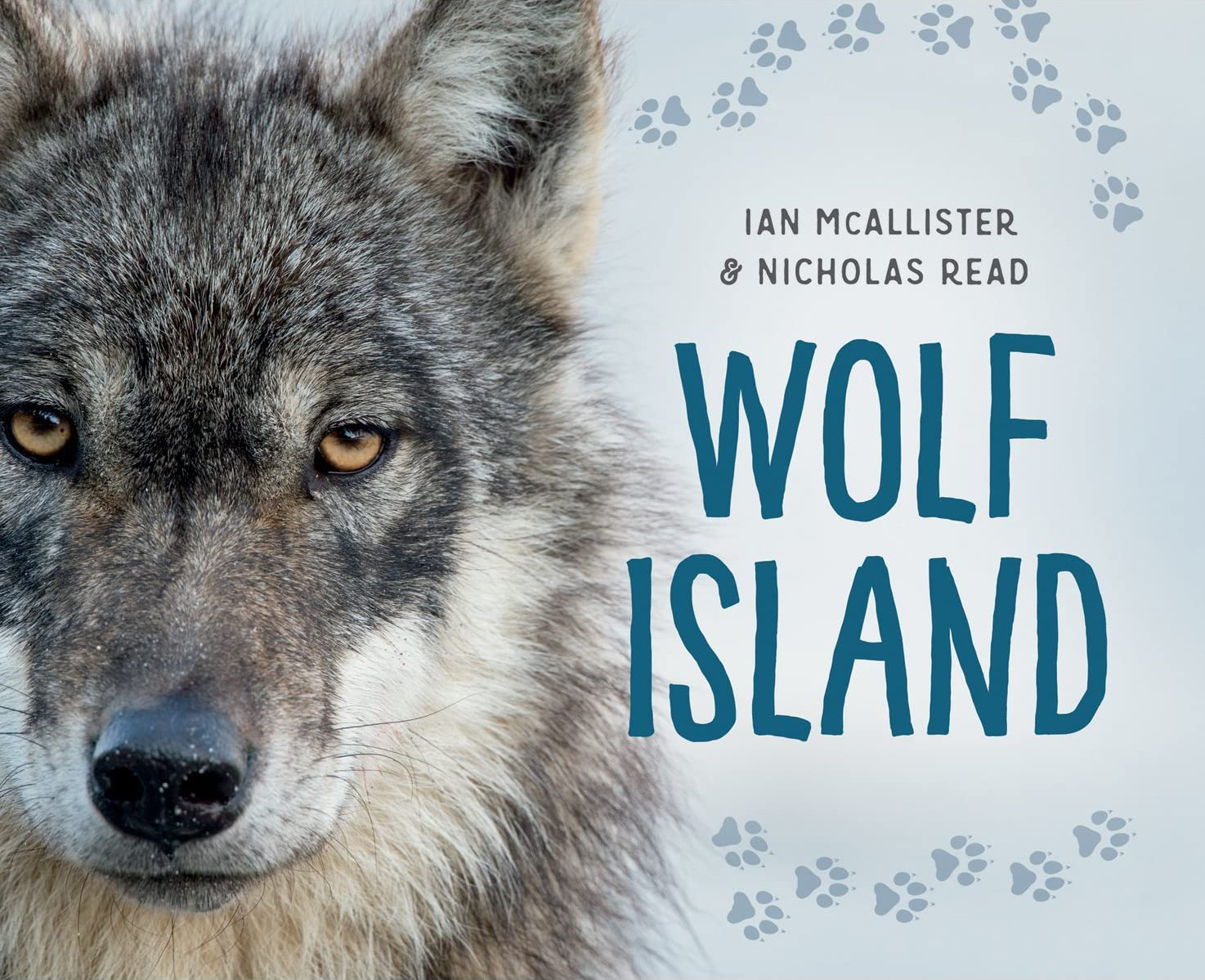 Ian McAllister and Nicholas Read
Publisher: Orca Book Publishers
Book Description
The Great Bear Rainforest is a majestic place full of tall trees, huge bears, and endless schools of salmon. Award-winning photographer and author Ian McAllister's luminous photographs illustrate the story of a lone wolf who swims to one of the small islands that dot the rainforest's coast. The island provides him with everything he needs—deer, salmon, fresh water—everything, that is, but a mate. When a female wolf arrives on the island's rocky shores, she and he start a family and introduce their pups to the island's bounty.
Author Bio
Ian McAllister is a recipient of the North America Nature Photography Association's Vision Award and the Rainforest Action Network's Rainforest Hero Award.
Nicholas Read is a journalism instructor at Langara College. He collaborated with Ian McAllister on several books, including A Bear's Life, The Seal Garden, and The Great Bear Sea.